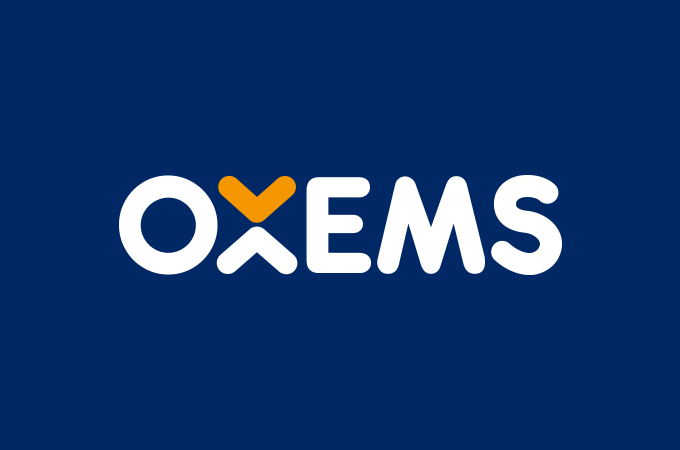 OXEMS expands its team as part of a major growth strategy
A series of trials with UK water companies, most recently with South Staffordshire Water, have enabled OXEMS to refine the integrated OXEMS System of Tags, Detector/PDA and Database to ever better suit the quality assurance, asset management and cost reduction requirements of the industry.
But this is just a beginning. Earlier this year, Dr Jalil Oraee, who formerly founded and built Oxford Semiconductor, joined OXEMS as CEO, to lead a major expansion of the company. Jonathan Bush has also joined, as Vice President Sales. Jonathan, a long-standing water industry professional, was most recently Managing Director at FLI Water Ltd. Kevin Gooding is Chief Operations Officer.
Dr Oraee makes the point that: OXEMS is committed to deliver Smart Asset Management through underground network visibility. Pinpoint re-location of specific buried assets requires a real Tag to be attached to an asset so that there is a failsafe link between physical points in the ground and digital points in a database. Once that link is available, it forms the foundation for an ever-increasing number of valuable services.
Already, the new team has a new Smartphone App in development that will enable OXEMS' clients to use a wider range of devices, and has augmented the ways the OXEMS System is made available to clients.