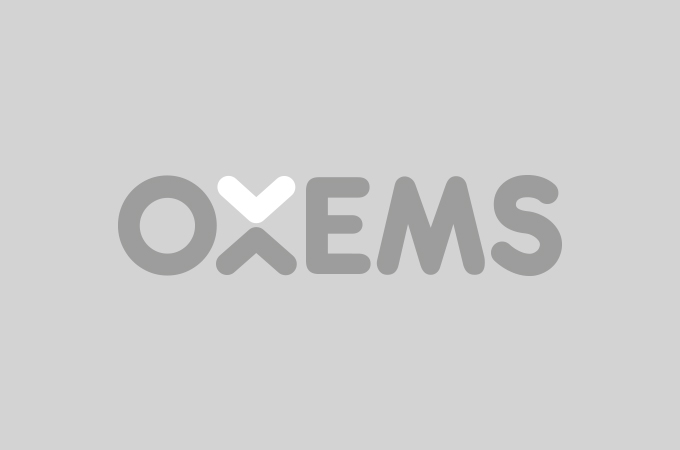 OXEMS wins the 2014 Future50 One to Watch
The Future50 One to Watch is an annual award, organised by the East Anglian Daily Times, to recognise an outstanding early stage business based within the publication's catchment area.
The 2014 winner is OXEMS, headquartered at Martlesham Heath, Suffolk. Utilities are deploying modern plastic pipes across the globe but, once buried, they are difficult to find again. To address this problem OXEMS has developed a revolutionary network-wide cost effective solution for underground asset management with quantifiable benefits for utilities and contractors.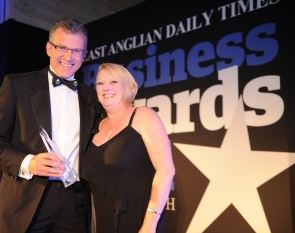 The judges said: "OXEMS have worked tirelessly with great innovation to develop their product ready for the market place, a product that has extensive implications across the world. Bringing business to the UK is impressive in itself and with OXEMS the impact of their developments goes far beyond this with major implications on saving money and time for their users and inconvenience to everyone including the general public."