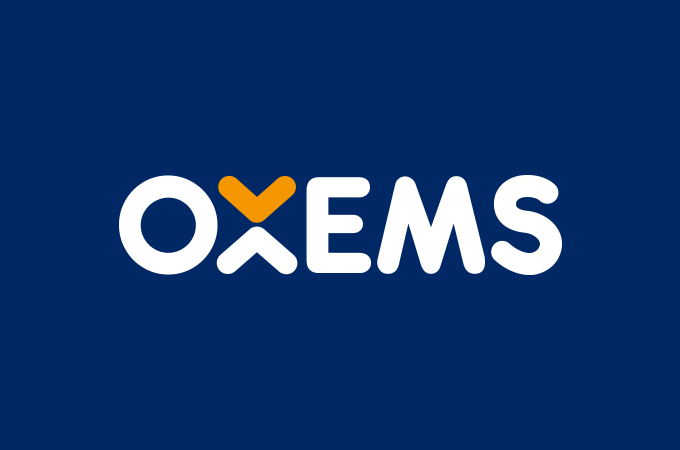 Dr Jalil Oraee is new CEO at OXEMS
On January 1st 2015 Dr Jalil Oraee, who holds a PhD in Electromagnetics, became CEO at OXEMS. Having previously founded and built Oxford Semiconductor from a UK start-up into a multinational corporation with annual sales of more than $50 million, Dr Oraee brings his proven entrepreneurial skills to the full commercialisation phase of OXEMS growth.
Dr Oraee commented: "The OXEMS team has developed the end-to-end OXEMS System, the only solution of its kind created from the outset to provide Smart Asset Management through underground network visibility. Now, it's my privilege to lead the team as we take it out to the world to help utilities deliver better services at lower cost."
About OXEMS
The OXEMS Solution enables utilities to locate, identify and manage buried underground assets. The integrated Solution consists of OXEMS' Tags, PDA/App, Web-based tools and Detector. Positions of 'points of interest' on underground assets are physically defined by attaching OXEMS unique Tags which are then re-locatable with 100% accuracy. Reliable performance of the OXEMS System is assured via innovative RF technology (RF-BarcodeTM) and the fact that any amount of photographic and other critical information can be associated and held in the cloud so that it is available to authorised users anytime, anywhere.